3 Quick Tips for Choosing a Right Pet Sitter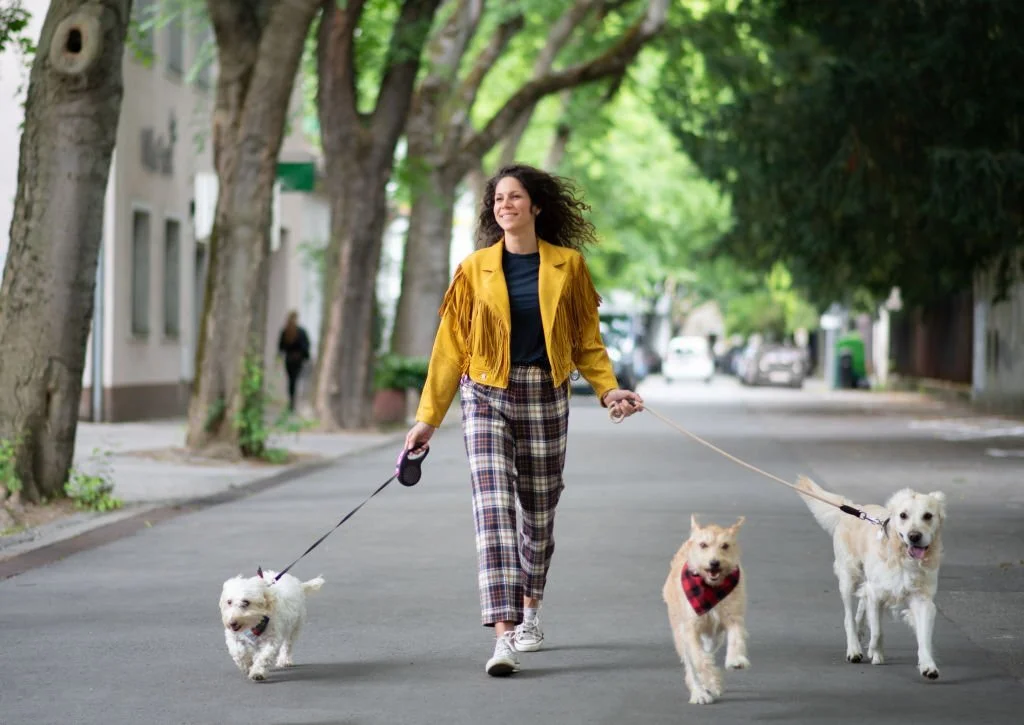 Choosing a right pet sitter? So, you have a furry friend in your home, and you want to learn how to take care of it. Pet sitting is easy to manage because it is as simple as home pet boarding and can be an alternative to kennels. You can hire a pet sitter for one-to-one service, where your pet receives love and care in a home environment. A reliable pet sitter can do much more than giving water and food while away from home. He needs to spend quality time with the pet, train him, and give him exercises. Moreover, if your pet needs veterinary care, he will provide it on time.  
Table of Contents
Choosing a Right Pet Sitter – How to Do Pet Sitting?
If you are new to it, learn more about pet sitting below. However, choosing a right pet sitter is not a big deal. Pet sitters can take care of them at their homes or in the owner's home. This job is undoubtedly highly demanding, and owners want to take care of their pets in a special environment. Exercising, grooming, feeding, and training pets are just a few of the responsibilities that come with the job. A responsible pet sitter dedicates time to care. There are many things that a pet sitter must know, and some of his duties are here.
Should have a flexible schedule
Well-informed about different pet breeds
Compassionate
Trustworthy
Knows how to train the pet
Understand the behavior of the pet.
How to Choose the Right Pet Sitter?
A pet sitter must know his responsibilities. It is important to know for him how to tackle the animal. All pet breeds are not the same, so it is vital to understand the behavior and attitude of the pet. You must check this factor when choosing a right pet sitter.
Is He Reliable?
Reliability is one of the most important factors you need to focus on. If you are hiring a pet sitter from an agency, you are making a wise decision because he must be someone you can count on. You must select a person who will not quit at the last minute. You should check the professionalism and punctuality factors while hiring the person. His professional background helps in guard dog training.
Will He Train The Pet?
If you have recently brought a pet at home, you need to train it. A pet sitter can be a good trainer, so you need to discuss some training techniques before hiring the trainer. The majority of the pet sitters train with the portable pet kennel. Your pet sitter should make your pet comfortable with him. Explain to him how to use his time for pet grooming, cleaning, feeding, playing, and walking.
Examine that your sitter can manage time, both your pet's regular walking and feeding schedule as well as your required vacation schedule.
Does He Is Well-Informed About Health Care?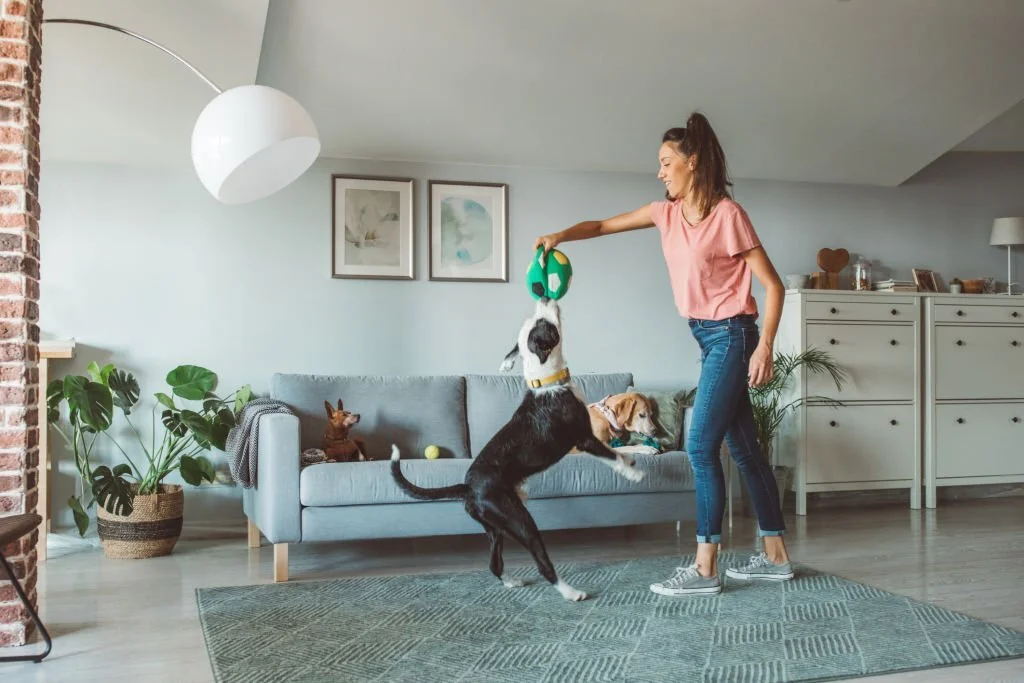 Your pet needs special health care, so the pet sitter must be well-trained to handle any emergency and routine care.
Final Verdict
There are numerous responsibilities of a pet sitter, so you need to provide behavioral history and medical records of your pet. In an emergency, your pet sitter should have your contact number to provide the information. He must know about all necessary things related to pets, including treats, vitamins, foods, and other accessories. You must know his professional background when choosing a right pet sitter.
A pet sitter must be expert and well-trained because it needs several factors like temperament, size, breed, training method, intelligence, and many more, and an expert dig sitter knows about it very well.
About Author